Vincent Hivert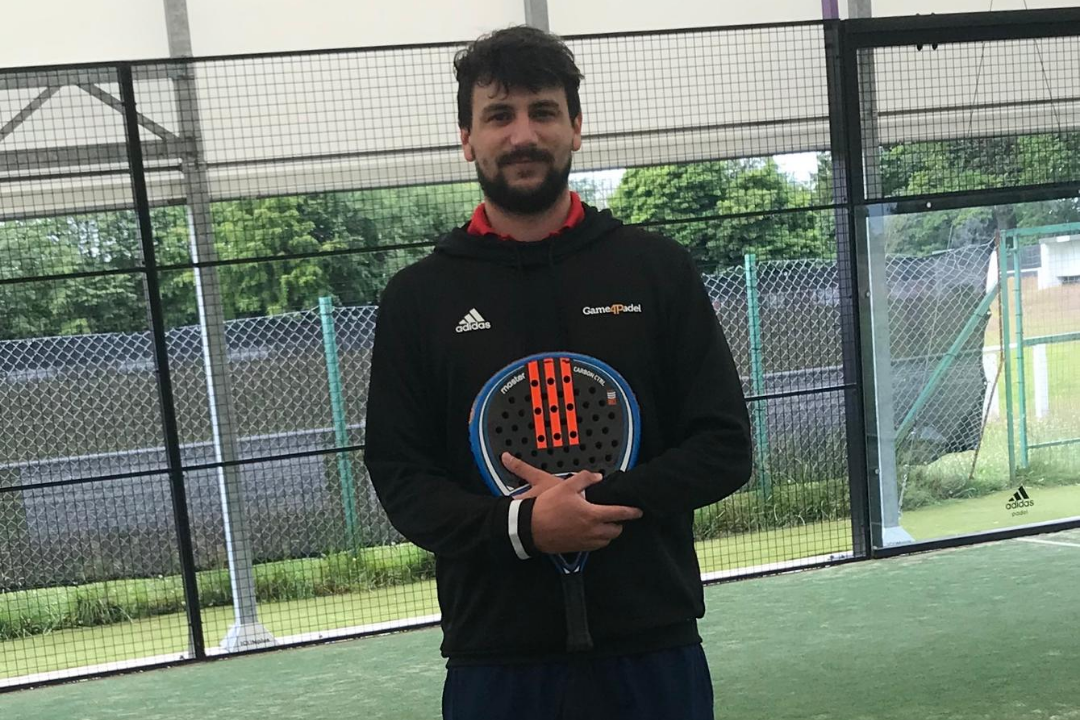 Hi! I'm Vincent, Head Coach at the Game4Padel Academy and Operations Director at Game4Padel.
I have 10 years experience in coaching tennis and organising tennis competitions in Edinburgh. Back in 2002 I represented France 🇫🇷 in the Junior Padel World Championships in Madrid and I have been addicted to the game since! I am a LTA Padel qualified coach and I mainly focus on introducing the game of padel to a maximum of people and helping beginners and intermediate players to improve their padel skills!
---
In additon to our regular programme you can arrange individual or small group lessons for 1,2,3 or 4 players with me. All costs include court rental, supply of equipment and a lesson designed to suit you or your group.
Private lessons:
£32/hour Off Peak times
£40/hour Peak times
To arrange a lesson please text or email me directly:
T: 07939 542559 or E: vincenthivert@game4padel.com
I will check court availability, book your court and confirm your lesson. You pay for your lesson by card on the day of your lesson. If you have to re-arrange your lesson please give at least 24 hours notice or a cancellation charge may apply. In the event of bad weather your lesson will be re-scheduled to a new date.