Play padel all year round!
at Thistle Padel
Come and try padel!
Since January 2017, Thistle Padel makes the fastest growing sport in the world accessible to all...and now you can also play all year round!
Open to all players!
Thistle Padel is open to pay and play players and also offers low cost monthly membership with various benefits including reduced court costs, priority booking, access to coaching and social events as well as discounts on equipment.
All year round!
In November 2019, Thistle Padel joined the Game4Padel venues network and simultaneously built a canopy roof over both padel courts! Our canopy has retractable sides which allows us to switch from a semi-indoor club in the summer to a fully indoor club in the winter. Play padel in dry conditions from 8am to 10pm all year round!
The fastest growing sport in the world!
What is padel? Padel is a racket sport that combines elements of tennis, squash and badminton and is played by over 12 million people.
New to the game?!
Get your Game4Padel Starter Pack today:
Free 2 week membership giving access to all members benefits
Free court booking for the duration of the membership
Free use of rackets
Book a Try Padel session for free and let our padel pro introduce you to the game.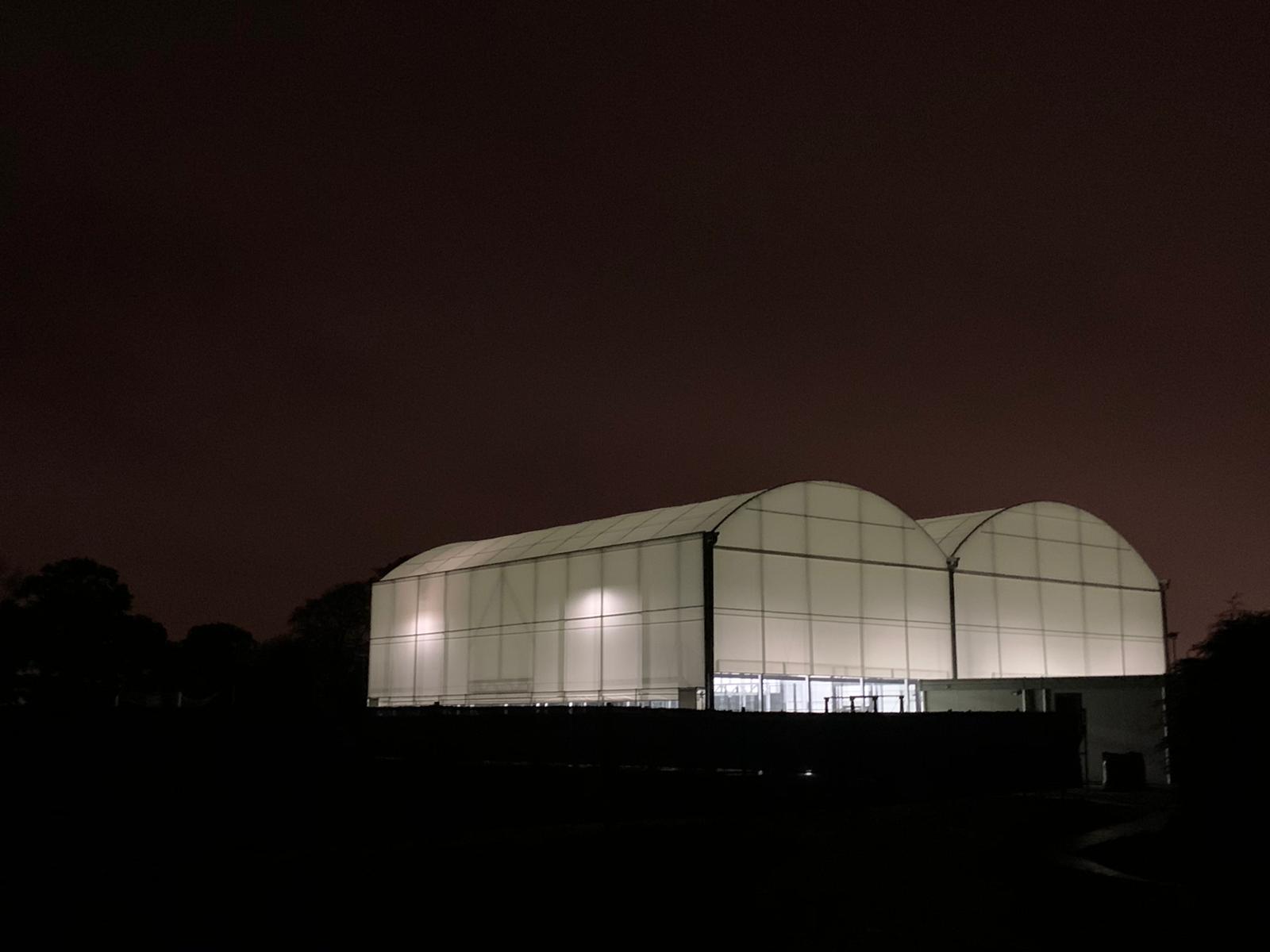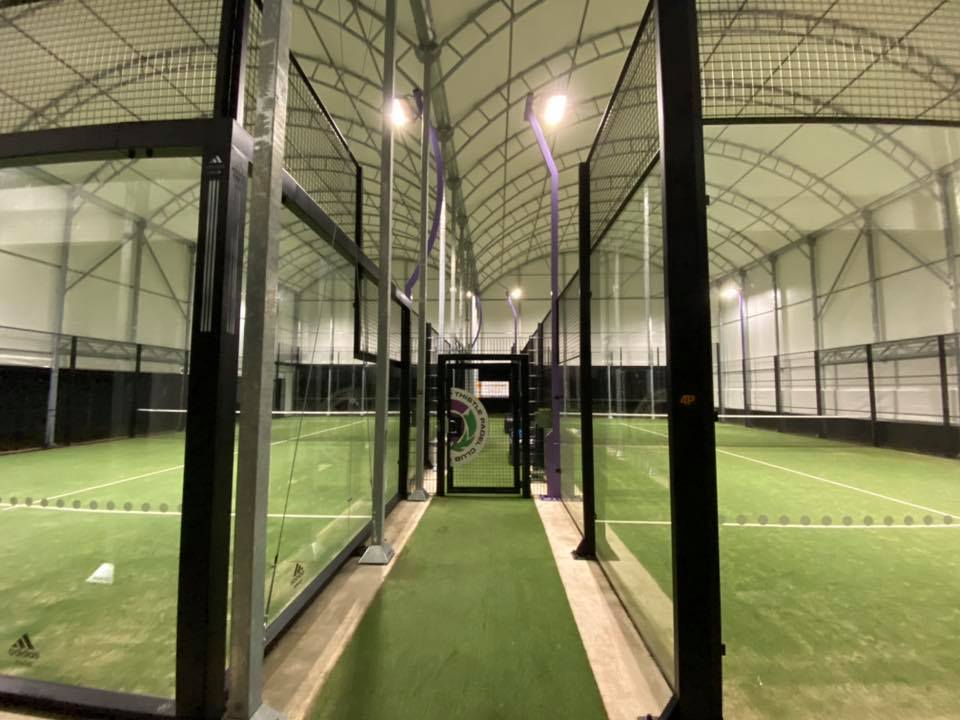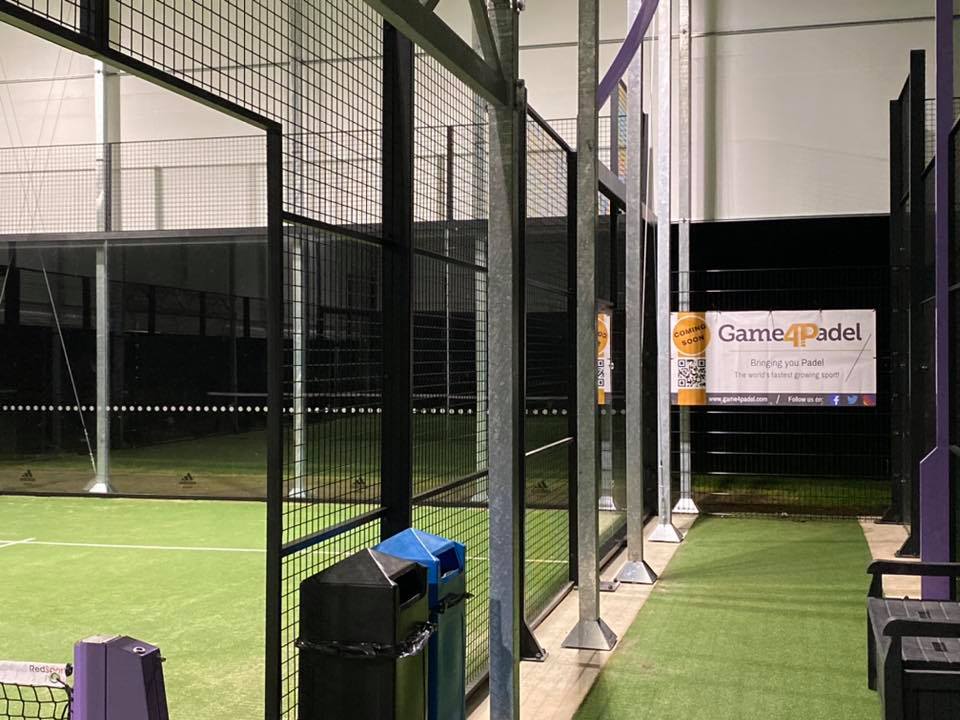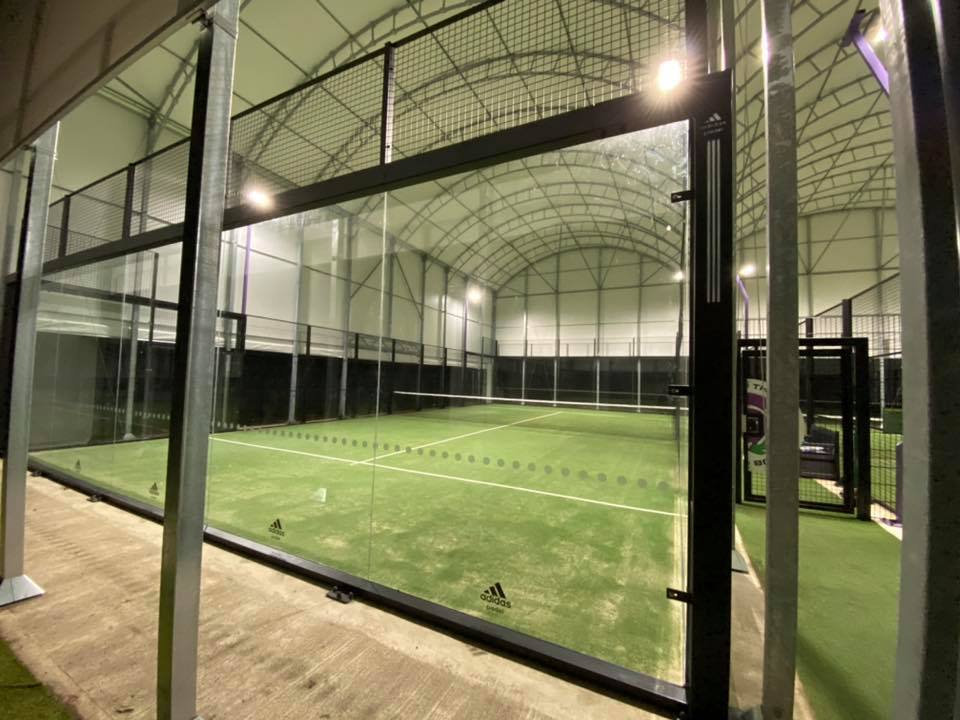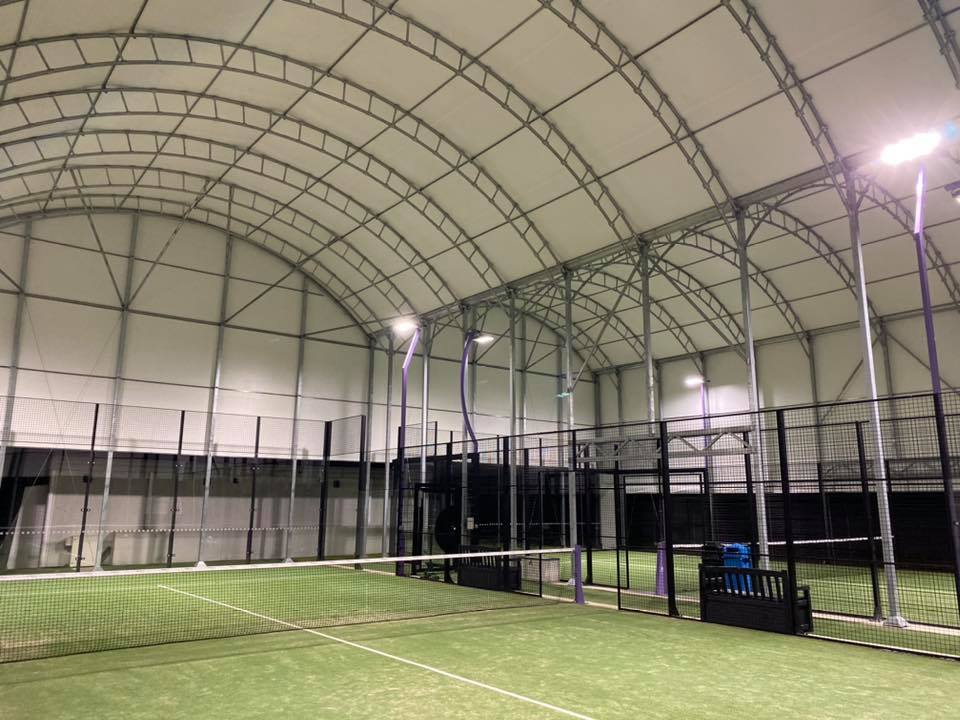 ---
Join Game4Padel!
and start enjoying your member's benefits today for only £5/month!
All member's benefits can be enjoyed at all Game4Padel venues in the UK.
They include:
Court booking discount - Save £2/hour everytime you play!
Priority booking - Book your court in advance!
Discount on clothing, equipment, rackets.
Discount on group and private lessons.
Reduced rate on tournaments and events
Eligibilty to enter Game4Padel interclub team leagues and club's box leagues.
Book in 3 quick steps...
2. Choose a session
Select your preferred available time and book. You can pay online with most major credit cards. Register online the first time you book.
3. Confirmation
We'll send you confirmation of your booking. You'll receive a pin number to access the venue. It's easy!
How to find us
Paties Road Recreation Ground Katesmill Road EDINBURGH EH14 1JF